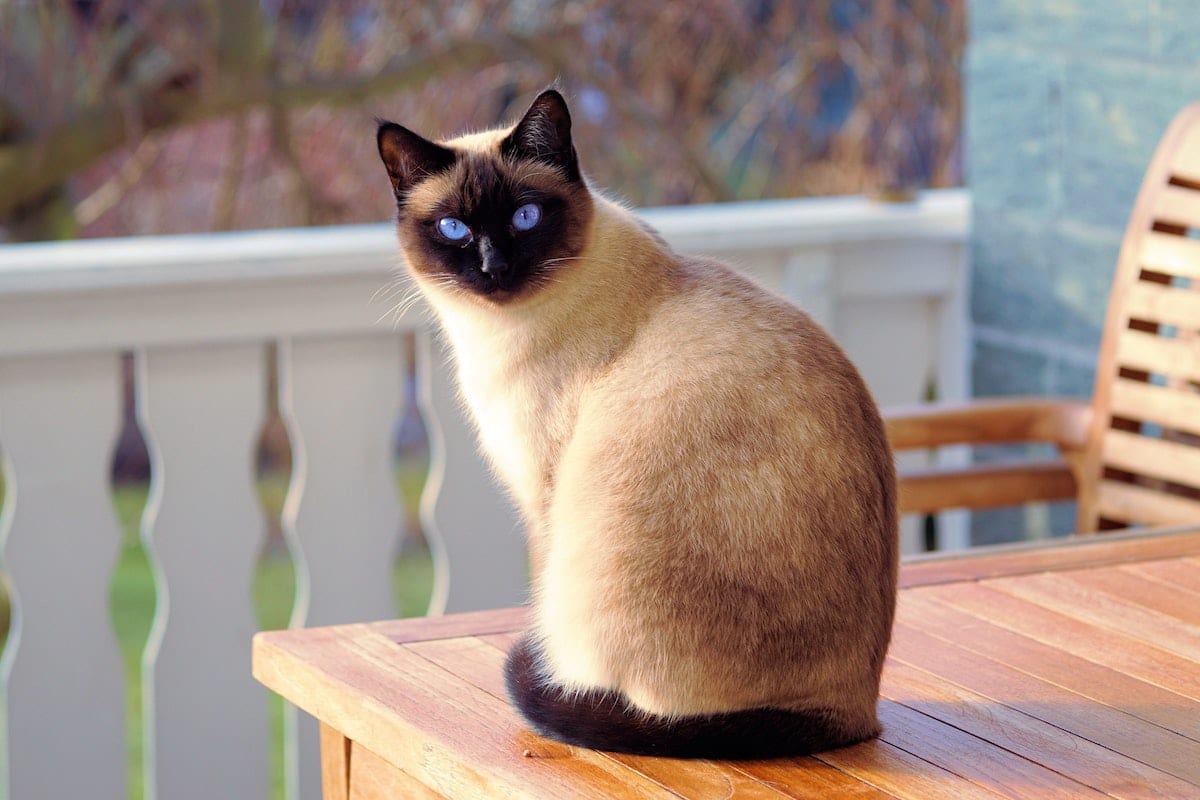 Are you wondering from where you can adopt a good Siamese cat breed?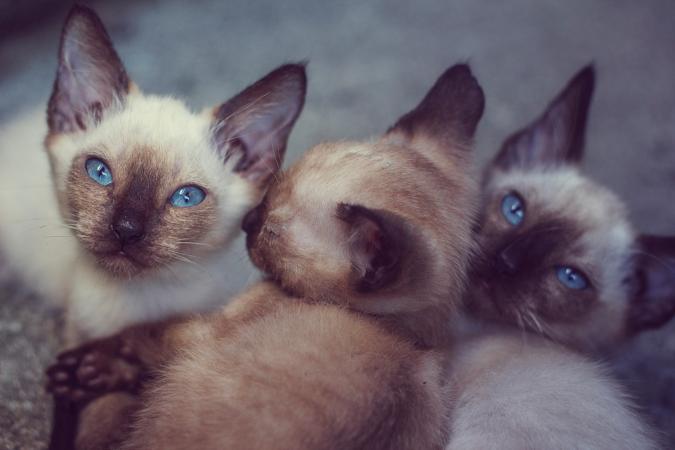 Confused on which breeder can provide you with a Siamese kitten at the best rate?
These are some of the questions we often get to hear from people who would want to own a Siamese cat or kitten. So to get all of your doubts and queries answered, we have put together this website wherein genuine Siamese cat breeders can provide their details so that the buyers can contact them directly. We especially cater to cat breeders, exhibitors, and cat lovers.
We take this as an opportunity to bring together the community of breeders and buyers so that a kitten gets a home. If you are a Siamese cat breeders, you can provide your details on this website so that we can publish it for the buyers to see. We also provide details on the cat shows including the pictures and videos of the Siamese cat.
If you are looking out for information and details about the Siamese cat, then surely you have reached out to the right place. We would provide location wise details of the breeder along with the breed profiles and the photographs of both the Siamese cat and kitten.
We provide an up to date advertisements and details regarding the Siamese cat or kitten for sale. The directory provides links to cat breeders located across various region or country. So if you are any one of them who are looking for answers to the below questions then you have come to the right place.
Look out for a stud Siamese cat?
Do you need information with regards to the breeding of the Siamese cat?
Are you on a lookout for the best quality Siamese kitten for sale?
Take a look at few of the latest cat shows and exhibitions along with photographs.
Do you need to advertise about your Siamese cat for prospective buyers?
Want to know how to take care of your Siamese cat?
Take a look at the directory link to get more information about the Cat breeders.

Cat Shows
If you have been a huge fan of feline pets, then surely you must have been to cat shows. For those of you who are wondering what are these cat shows and its main purpose then let us take you into details.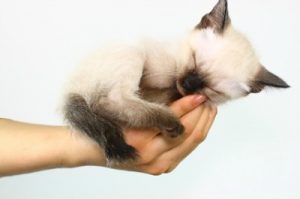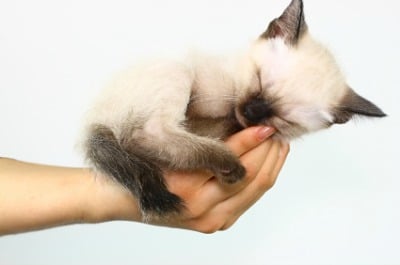 The cat shows are mostly sponsored by the breed registries. These are known to be keeping a proper record of the cat pedigree. The Cat Fanciers Association, American Cat Fanciers Association, and The International Cat Association are few of the affiliated cat registries having clubs spread across the globe.
There are various criteria's based on which the cat is judged. Certain breed cats are smart enough and easily claw their way up the top. Such top contestants receive rosettes or ribbons in various colors based on the title they have won. There are various titles in each of the show and few of them include:
Best Cat
1st, 2nd, 3rd spot
1st and 2nd in terms of color
Best Kitten
Best Breed cat
There is a lot you can learn from attending these cat shows. You also get to meet various breeders and prospective buyers. There are also various stalls which you can attend to get to know more information about the respective breed.
For those of you who have ever considered showing up their cute little feline but are concerned whether it is a pure-blood or a pedigreed one then there is good news for them. The cat shows are no longer only related to the royal elite world.
The pedigreed cat shows are mostly based on the standard of the cat breed. As per the CFA, there are certain standards for each of the cat breed. Hence when you enroll your cat for the show, the cat would be judged as per those set of standards.
The one who is very much closer to those set of standards would stand a chance to win. But in order for a cat to be part of the pedigreed show, it must be registered first and also its lineage should be traceable. This means that the cat should be purchased from a genuine cat breeder who must have kept records of the cat's heritage.
There are another cat shows called as Moggy cat shows which are more on the fun side. Instead of focusing completely on the pedigree and the family tree, the moggy cats basically are mixed breeds which may or may not have any ancestral history.
We have provided listings on the various shows that feature Siamese cats as well as its related breed. If you are involved in any of the cat shows, then feel free to get it listed here so that cat lovers can take part in those shows.