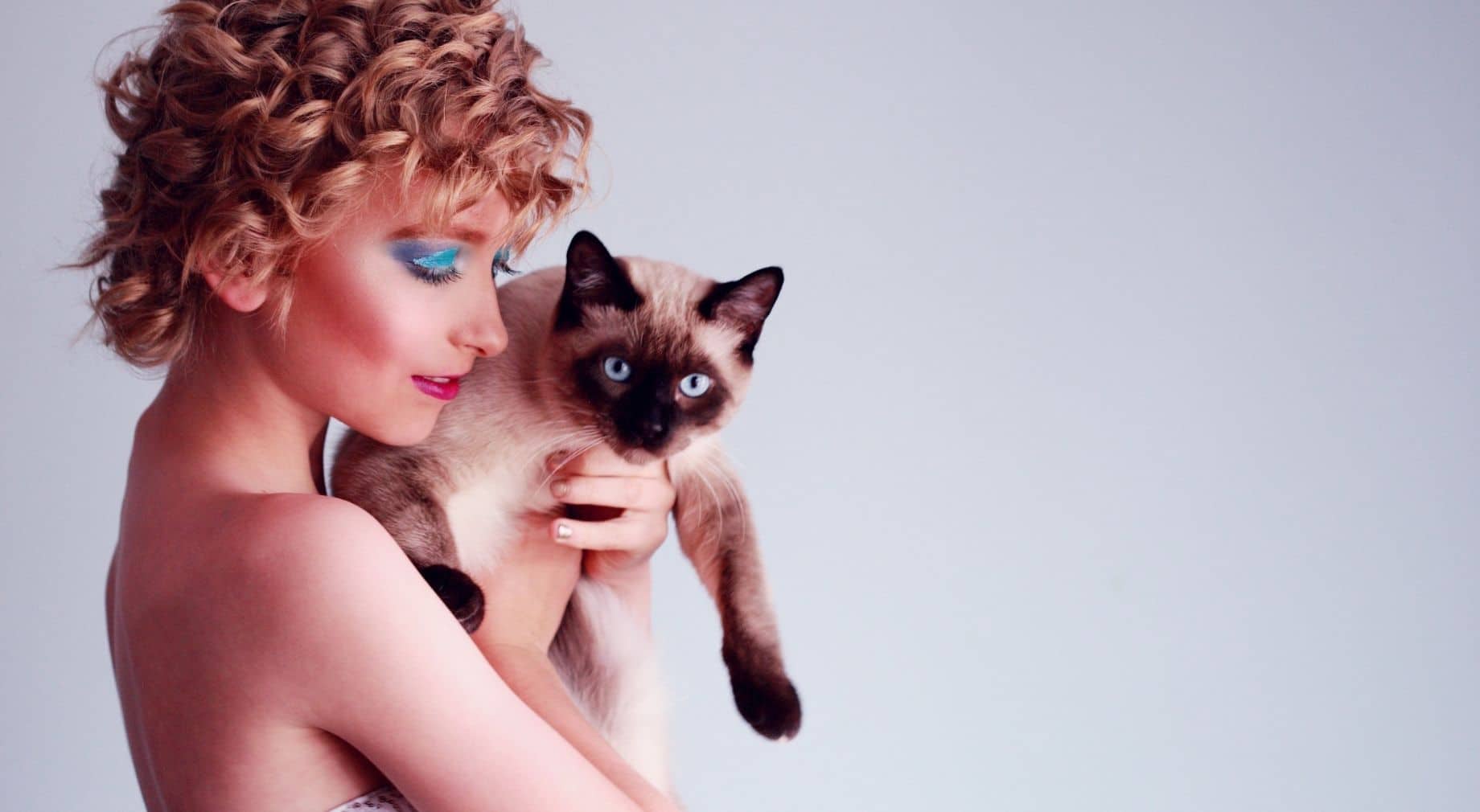 Having a cat at home is always a good idea as they provide great companionship and keep mood fresh. Our of all cat breeds, Siamese is considered one of the best pet to have at home. If you are thing to get Siamese cat to your home then you must know how to take care of your feline friend. These cats love the company and you should know a few things before you bring a cat to your home. In this article, we will discuss a few things that you should always remember to make your cat happy.  Also, if you will take proper care of your cat then Siamese cat has a life expectancy of around 20 years. Siamese cats love human company and that is why they hate being alone at home. Taking care of your cat is always a good idea and if you will take the advice discussed below then you're going to love your kitty for a long time.
Basic Care of Siamese Cats
The basic step that you should take when you buy a kitten is to take it to the vet. An experienced and professional vet will let you know about the vaccine schedule and
proper diet for your cat
so that it stays safe. You must strictly observe the vaccine schedule and should often visit a trusted veterinarian on a regular basis.
How to Correctly Feed Your Siamese Cat
Like human beings, kitten also needs mother's milk for the first few months. So it is better you always take home a kitten of at least 3 months old. Once your kitten is year old, you must strictly start a healthy diet. If your Siamese cat is older, feed it with
senior cat food
that meets all their needs.
Caring For The Coat Of Your Siamese Cat
The coat of the Siamese cat is richly beautiful. It is rich and fluffy. You can brush it once a week as they have short fur to keep them in good shape. Also, if you can brush it more often then the cat's coat will be untangled, clean and more, However, if you're used to a brief everyday brushing, your coat will be untangled, clean and more lustrous than any other. However, if your kitty has a decent amount of Omega 3 in his diet, you'll be amazed at the elegance of his hair. Siamese cats do not get really dirty as they won't go outside of their own without you. So for bathing, you can use soap and water every month to clean your cat.
Feed Your Cat Fixed Amounts Of Food
Siamese cats are prone to obesity. Even if you will give a small amount of extra food then it can lead to weight gain. In this case, you need to know the fixed diet for your cat and make sure your cat cats the right size of diet. You can read the food label to know how much food your cat should get in a day. The food label is based on your cat's weight. If your cat is overweight then you can ask your vet about the proper diet plan. The best way to know if your cat is overweight or not you should keep an eye on the shape of your cat's body.
Brush Your Cat's Teeth Regularly
Siamese cats can easily get a dental problem due to their head shape. It is best to regularly brush your cat's teeth so that you can keep her teeth healthy. Once your cat gets used to toothpaste and toothbrush, you should start using a toothbrush made for cats to gently rub a small amount of toothpaste on their teeth. Human toothpaste should not be used and you should always use special pet toothpaste.
Provide Perches
Siamese cats love height. They love to jump and climb and this is why it is better to provide them cat perches throughout your home. You can easily buy cat perches at any pet stores. You can also make use of your existing furniture to provide a perch. For example, clear out a section of a bookshelf for your cat and it will become cat perch.
Spend plenty of time with your cat
Siamese cats love to spend time with humans and that is why you must
spend plenty of time with your cat
. These cats are a very social breed and if they are left alone for a longer period of time then they will become depressed. Make a habit of giving your Siamese cat plenty of attention and play with your cat so it stays active and happy.
Below we have listed a few of the products that you can gift to your Siamese cat.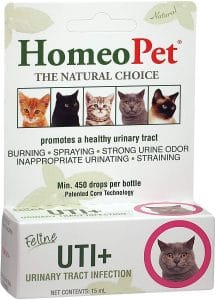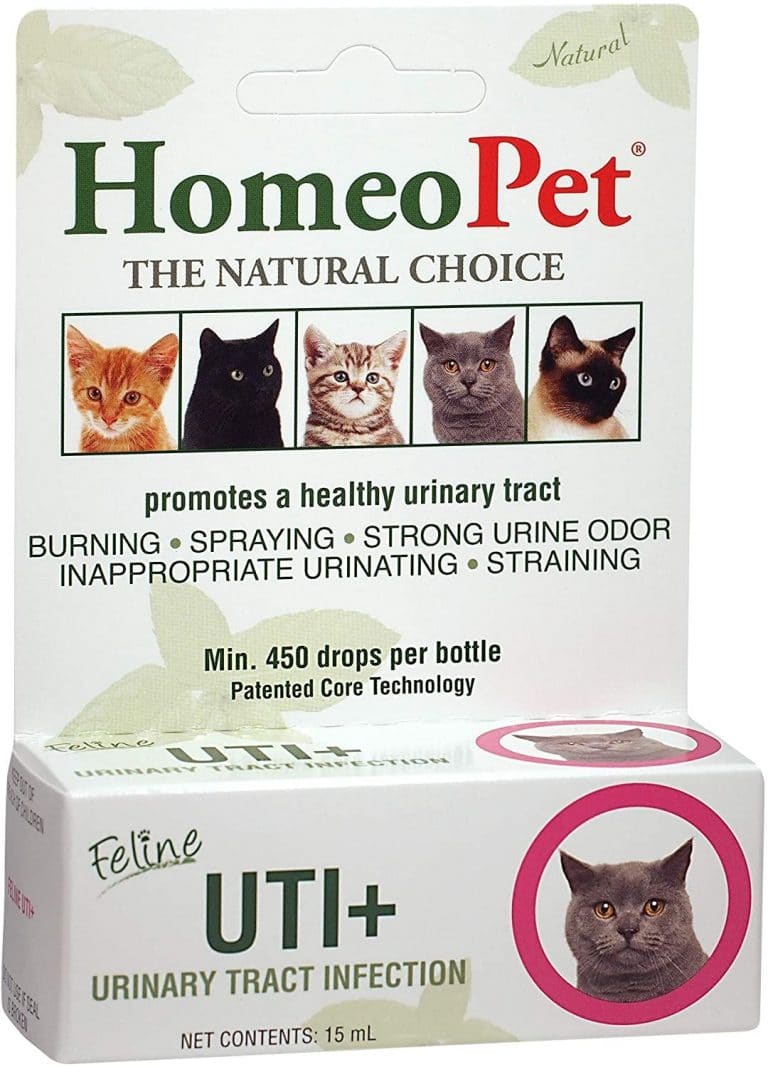 It is a natural homoeopathic remedy that promotes a healthy upper and lowers urinary tract. It works to ease the burning and facilitate the healing of urinary tract infection.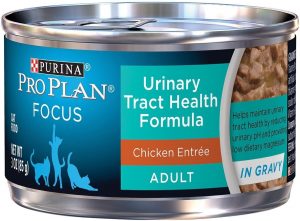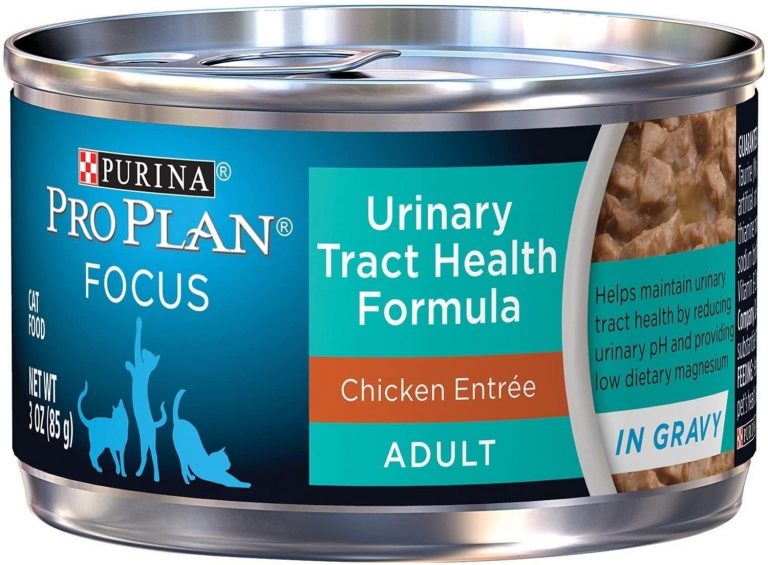 It helps maintain urinary tract health by reducing urinary pH and providing low dietary magnesium. Every serving provides 25 essential vitamins and minerals plus taurine, an amino acid, to help support her overall health and wellness, using urinary pH and providing low dietary magnesium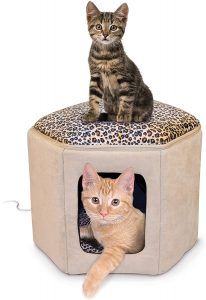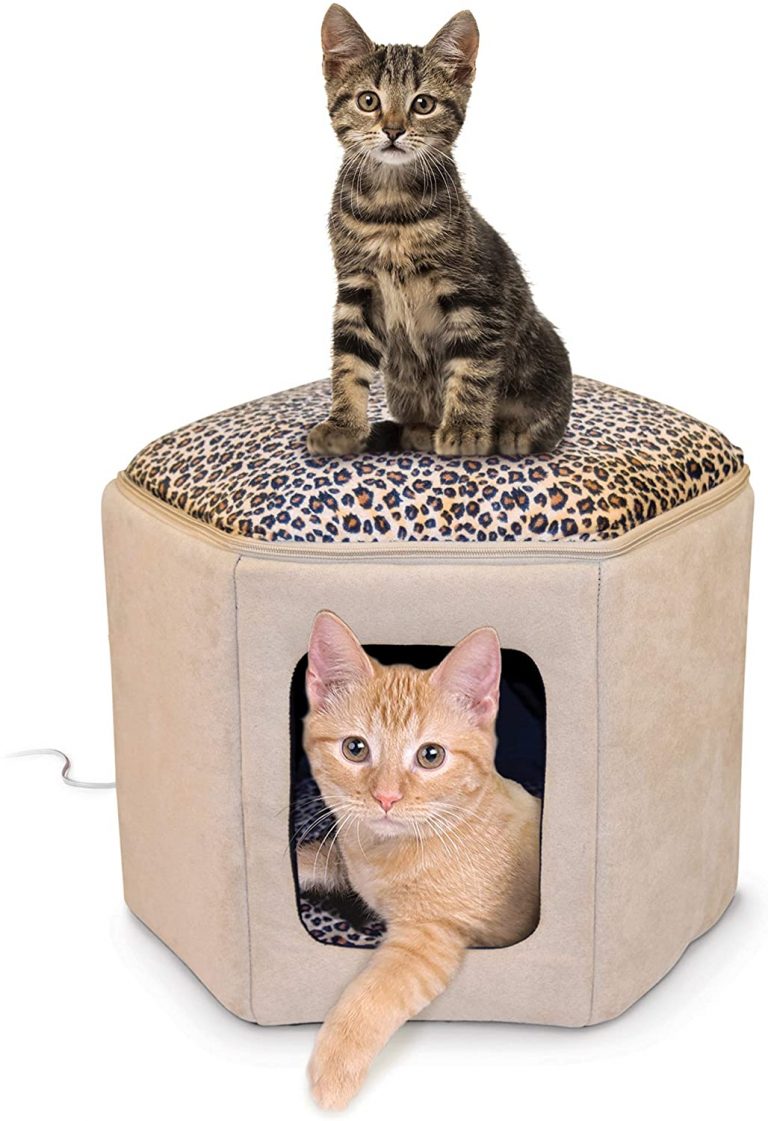 The thermostatically controlled 4-watt heater warms to your pet's normal body temperature when in use. It is the best sleep house that you can gift to your feline friend.


Cats love to jump, climb and sit on heights. This is the best toy that you can give to your Siamese cat. It's an adjustable cat tree house that can even easily accommodate multiple cats. The product is suitable for cats of all age groups and activity levels.
Conclusion
Having a cat as a pet is always a great idea but we should remember that they need proper care and pampering throughout their life. Always notice changes in their behaviour, diet, health, and weight. Whenever you see any unusual change in your Siamese, try to find out the reason else take your cat to the nearest vet.