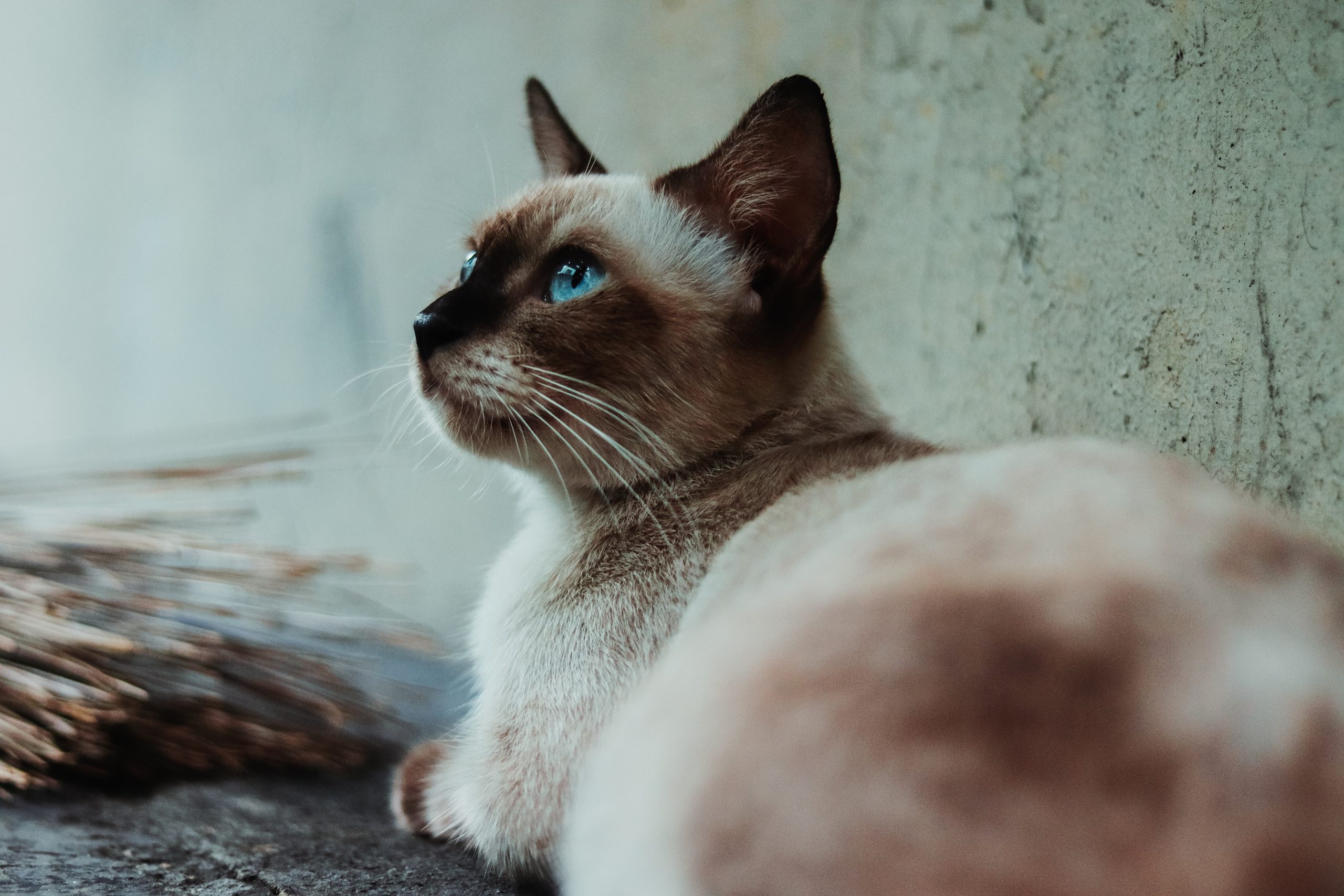 Do you constantly worry that your car is not getting enough exercise or playtime?
Different cats have varied personalities. Some of them are very active and would love to be constantly involved in some form of games whereas there are certain other cats who prefer to laze around the whole day. One cannot deny the fact that cats have the biggest advantage and that is of high metabolism.
This metabolism works when the cat is not active enough. But they would still need to carry out some form of physical activity so as to avoid obesity and lazing around. Thus, it becomes important for cat owners to teach their kitty some form of exercise and also play with them from time to time.
Why the needs for cat exercise?
Every pet needs some form of physical activity. Carrying out certain activities would help in maintaining the ideal body weight and at the same time, their muscles and bones become strong.
A good healthy diet combined with exercise would always keep their minds sharp and body alert. Performing cat exercises in a fun manner is a good way of bonding with your feline. Some of them may hesitate to carry out certain exercises but when you gradually coax them then they would also find it interesting.
There are a lot of fun ways to involve your kitty in exercise and game. For some owners, it would mean taking up a lot of effort whereas for some it would seem like a cakewalk.
Based on factors such as your cat's personality, age, weight, interests and personality, you would need to get the area set for them to jump and climb around.
Scratching posts or the cat trees are known to be the ideal play activity for them. You can also check online stores or local pet supplies for some cat gym products.
Time allotted for cat exercises:
There is no need to make your cat exercise for hours. Spending around 10 to 15 minutes a day with your cat for any form of physical activity should do the work. Kittens and young cats are quite active and they would find their own way of getting engaged in any activity.
Young cats are quite inquisitive and are get easily amused. Even if the owner is tired, they would still love to play with them. On the other hand, older cats are those who are overweight need a lot of coaxing for any physical activity. These kitties are not much interested in playtime.
But it is always good to get them engaged in some or other form of physical games. To ensure that the cat stays interested, try out varieties of games so that they stay connected with you.
Cat Love to play

:
It may be quite challenging for the owner to identify the right type of game for their feline. There are a lot of budget-friendly activities that you can try out with your kitty.
Let us go through some of them:
Fetching:
Who said fetching is only for pet dogs?
The game of fetching is known to stimulate the natural instinct of your cat. This makes it even easier for them to catch hold of their prey.
There are various fetching toys available online that can be used to play with your kitty. Just toss a toy filled with catnip across the floor.
This toy has to be easy and lightweight so that you can throw it easily towards the kitty. Watch as your kitty tries to get hold of the toy and brings it back to you.
Crumpled Paper:
If you want to not spend much of cat toys then just a piece of paper would do the trick. Just crumple the paper in the form of a ball and then roll it across the floor.
Your cat would love to chase this crumpled ball. Once you are done playing with the kitty, ensure to keep the paper away from your cat else you have pieces of paper lying on the floor.
The beam of light:
Making your cat run around is a good form of exercise. You can make use of a flashlight and allow your cat to chase this light. Laser pointers are also good in getting your cat to run and chase them.
Most of these laser beam lights appear like a small bug. Avoid flashing the beam directly in your cat's eyes.
Cat Trees & Scratching Posts:
You can get your cat to climb and jump around by getting a cat tree especially designed for your kitty.
They make use of each and every muscle. You can also set up obstacles so that it allows your cat to jump from one place to another.
Hide & Seek:
To unleash the predatory nature of your cat, it is best to try out hide and seek. This game can be played inside the house itself and it does not need any expensive products.
Just hide behind bed, cupboards or any other such place and let your kitty find you. The kitty would make use of its predatory senses to stalk you.
To keep your kitty engaged, it is best to also reward them for their action. It would keep your cat interested in the games.