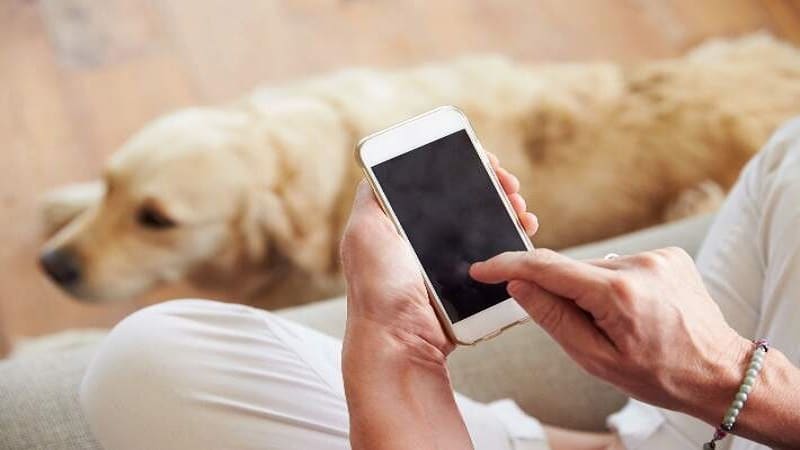 Being a pet parent is one of the best feelings in the world; you get to see your furry child's innocent little face every time you come home, the warm cuddles, and the selfless love.
Everything is fantastic. But there are some things that every pet parent struggles with, such as finding them while they're hiding, knowing when to feed them, and remembering their vaccination dates. If you have a pet, here are some apps you should have on your phone to relieve tension and live a pleasant life with your furry children:
---
1. Pet First Aid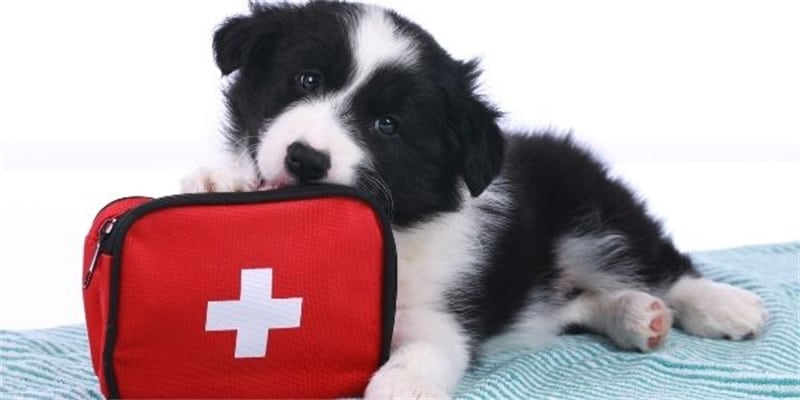 The most trying time for a pet parent is when their pet experiences an emergency, such as eating something wrong or being really ill. In those circumstances, the app Pet First Aid can help.
This no-cost app offers all the guidance you'll need for dealing with emergencies, including details on how to perform CPR on a pet. It also serves as a free search engine to locate the closest veterinary hospital.
---
2. Whistle
Your primary priority must be taking care of your cherished pet. And the Whistle app was created to assist you with that. You can track your pet's whereabouts, check on their health, and do so much more with this all-in-one app. To prevent your pet from becoming lost, you'll need a Whistle smart gadget, such as the Whistle Smart Collar.
Make sure you always have a reliable internet connection in order to use this tool. You can check out Spectrum Internet service to keep you connected with superfast speeds and use all the blessings that come with it.
---
3. Wag
Wag Labs is an American pet care business that uses a mobile application to connect pet owners with independent pet care providers for on-demand services. Wag is a friendly and convenient platform that offers real-time GPS monitoring, fast payment, automated report cards for your pet, and live chat between professionals and clients.
It has provided millions of successful services to its esteemed consumers. It is an indispensable all-in-one app for all time-pressed pet owners.
---
4. Rover
Whether you're a pet parent looking for a dog sitter or a pet carer looking for a job, Rover can connect you. It is a reliable software that connects users in need with professionally vetted dog walking, pet caring, and boarding services. So, if you're a busy pet parent who is constantly worried about their pets, Rover will be your best buddy and helper.
It's a terrific method to make sure your dog receives enough exercise without making you feel rushed, behind schedule, or that your dog is bored at home alone.
---
5. MyPet Reminder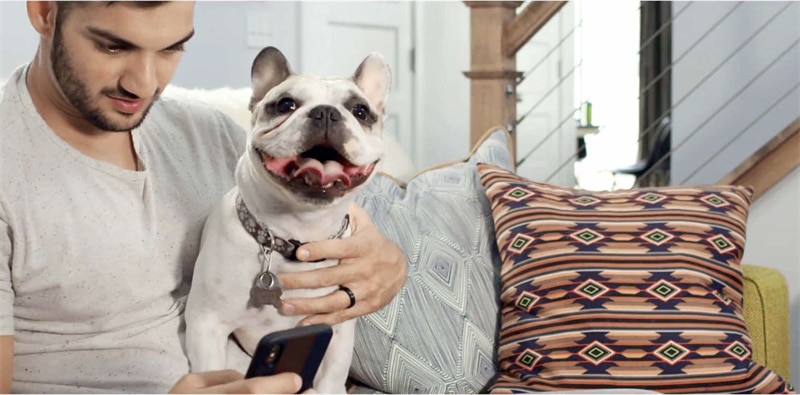 If you have a lot of pets, keeping track of each one's veterinary appointments must be a difficult job. But no more with MyPet Reminder app. This app allows you to create a profile for each of your pets and set reminders for all of the important dates and events.
This app is available for both Ios and Android.
---
6. VitusVet
Taking care of your pets' health is very important. That is why apps like VitusVet are made. This app allows you to make appointments for your pet, get medical test reports on your phone, share health records, and submit refill requests all from a single platform. VitusVet will make taking care of your pet a breeze.
---
7. Pet Diabetes Tracker
Diabetes can strike a pet. But, even a  diabetic cat or dog can live a healthy, active life provided their health is properly managed and monitored. The PetDiabetes Tracker app is a must-have if your pet has diabetes. The app enables pet owners to record crucial medical data including blood glucose levels in addition to monitoring and tracking their pet's diabetes symptoms.
It also has useful alerts for administering insulin and scheduling appointments with veterinarians. From within the app, you can then email your veterinarian a complete report of the information you entered.
---
Wrapping Up
One of pet parents' most significant duties is to care for their animals. For busy owners, taking care of their pets can become pretty hectic. So, if you're a stressed pet owner looking for assistance with caring for your animals, download the applications we've listed above to ease and relax your life.