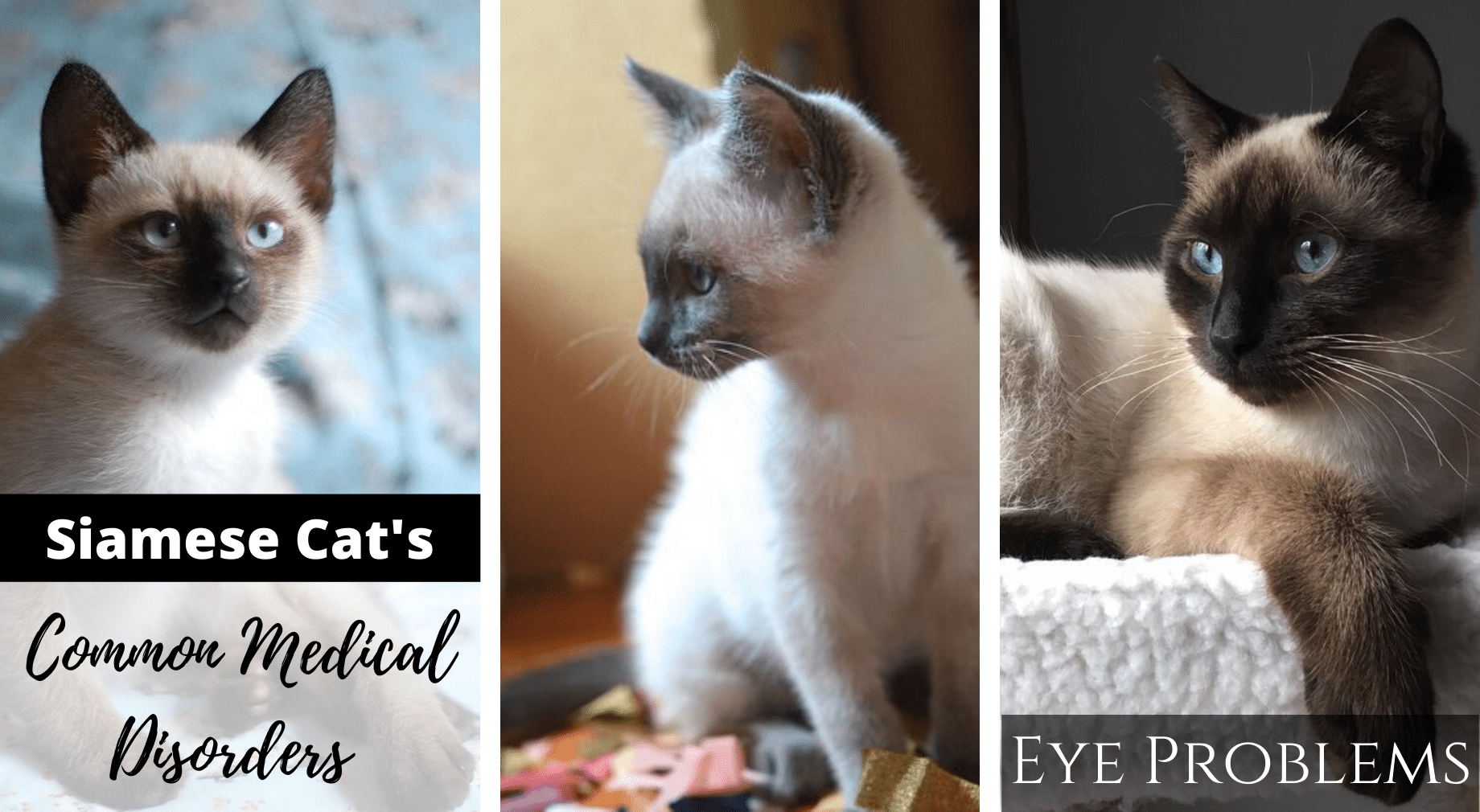 The Siamese breed is one of the most popular and at the same time oldest cat breed. Getting them from a genuine breeder would ensure that they are healthy and are given the required vaccinations as per their age.
But still, the Siamese is prone to certain diseases which are genetically inherited. Siamese is known to live longer when compared to the other cat breeds. There are chances that the Siamese can reach the highest life expectancy. As young adults, this breed can be prone to certain health ailments.
However, as the ages, there are old age ailments that start to show up. Let us have a look at some of the common health issues faced by Siamese cats.
Gums and Mouth Disease in Siamese:
Just like any other cat breeds, the Siamese breed is also known to suffer from the gum or mouth-related illness at some point in their lifetime. Gum problems are known to occur when there is inflammation in some or all of the supporting structures located in the depth of the tooth.
This inflammation can occur when the food or minerals start accumulating along the gum line. This can lead to a build-up of tartar which is a brown scale formed along the gums or tooth. This can gradually lead to the occurrence of gingivitis. If no proper heed is taken, then small spaces start to form in between the gums as well as the teeth thereby creating space pockets.
These tend to become breeding ground for bacteria and germs. When timely action is not taken then it can lead to the occurrence of periodontal disease. The seriousness of this issue can lead to the spreading of bacteria from this infected tooth and gums to then entire body gradually.
It would start to damage the liver and kidney. As an owner, you can ensure to avoid such grave condition by carrying out routine basic tooth care for your Siamese. Ensure to timely brush their teeth and also feed them a mix of dry and wet food.

Eye Problems:
Though one cannot name this as a disease it is termed as a deviation from the started functioning of the Siamese cat. One such example is called strabismus. You may notice that in certain Siamese cats, the eyes are oriented in more than one direction.
This deviation does not hamper the seeing capability of the cat. They are only called as cross-eyed Siamese cat. Just like strabismus, Siamese cats are known to also suffer from another eye disorder called Nystagmus. This eye condition can lead to eye oscillation wherein the eyes of your car start shifting from up and down or from the right and left.
Though, not a common health disorder but may occur in certain Siamese cats. When you start noticing such oscillation or eye deviation, it is better to visit the vet as soon as possible. At times, these symptoms can be a sign of something more dangerous such as heart or kidney-related problem.
Kidney issues:
Kidneys are an important part of the body. It is known for filtering any of the waste products present in the blood. Siamese cats are known to suffer from certain infections tumours, blockages or any age-related issues which in turn can have a negative effect on the kidney.
There are times when the kidneys of the Siamese start to deteriorate over a period of time. This, in turn, can lead to chronic kidney illness. You need to take your cat to the vet at the earliest so that the treatment can be started. Based on the type of kidney problem and also its severity, the vet would start the treatment.
In certain cases, the vet would start the flushing treatment in the kidneys by making use of certain intravenous fluids. They would then suggest providing the right type of diet as well as medicines for the Siamese. Note that the damage done to the kidney cannot be reversed.
But with timely treatment and medicine, you can ensure that the condition does not worsen and also your cat is able to lead a normal life.
Vestibular illness:
The vestibular disease in Siamese is mostly said to be a genetic issue. The only certain Siamese cat would tend to develop this disease.
This issue is concerned with the inner ear especially the nerves that serve the ear. Your cat would start losing their balance or tilt their head. These can be signs of vestibular illness.
At times, symptoms such as dizziness or disorientation can also occur. This is a minor condition and is said to last only for a short period of time. In most cases, the condition tends to heal on its own. However, if the issue still persists then you can take your cat to the vet for appropriate treatment.
Respiratory tract infection:
This condition occurs in a few of the young Siamese cat. You can compare this condition with flu that normally occurs in humans. Few of the Siamese cats also suffer from tracheal or nasal inflammation.
Ensure to get the cat checked with the vet so that they can monitor its condition and bronchitis episode. This can be seen in a few of the young cats but as they grow older, they are not prone to this condition.